Monday-Friday
10:00 AM - 6:00 PM
Saturday
10:00 AM - 5:00 PM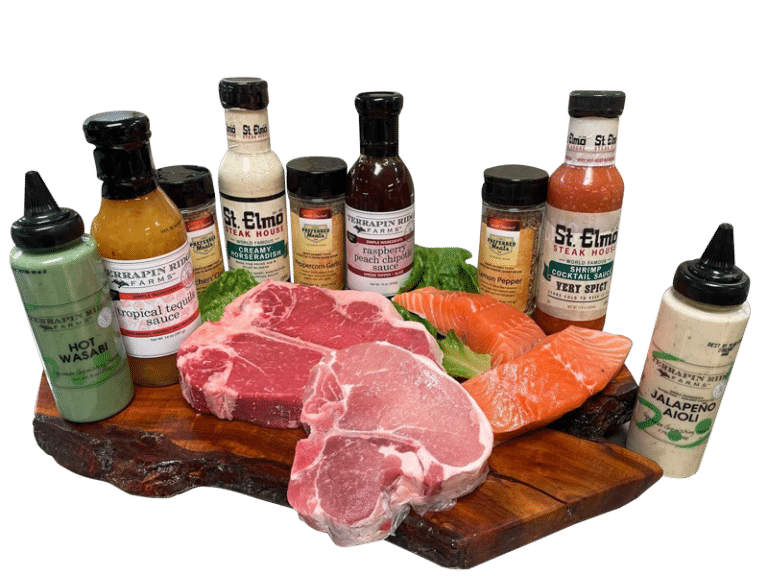 We look forward to seeing everyone this week to pick up their meats.  Please note that we will be very busy and you may need to plan a little extra time for pick up.  We appreciate your patience.  We will have special hours during the Holidays. 
12/24 9A-1P      12/25-12/26 CLOSED
12/27-12/30 10A-6P
12/31 9A-3P   1/1-1/2 CLOSED
"Weight per piece" is a required field.
"# of pieces" is a required field.
"Tied" is a required field.
Serving Sellersburg, Southern Indiana and Louisville since 2007. We offer the best and freshest cuts of meat to our loyal customer base.
We offer hand-cut selections of beef, poultry and chicken from our location on Old State Road 60  in Sellersburg. For our more adventurous customers, we are now offering cuts of exotic meat like elk, venison and ostrich.
Come visit us or call to place your order or reserve your order online for pickup!